Please contact the Disability Rights Legal Center directly via the following:
Central Intake Line – 213.736.1334;
Nationwide Toll-Free Number – 866.999.3752 (DRLC);
Class Action Toll-Free Number – 866.752.6679, including collect calls;
Email – DRLC@drlcenter.org.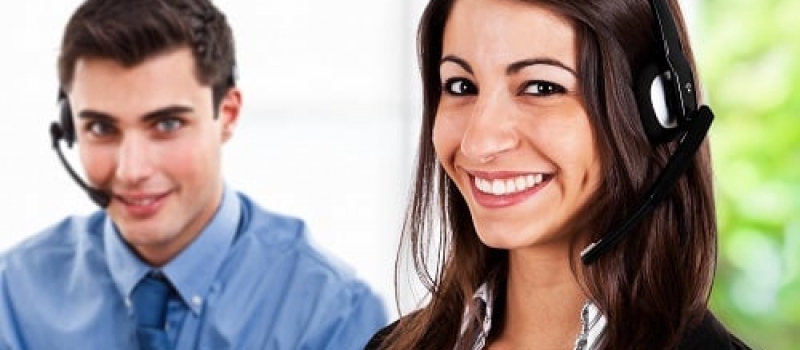 Mailbox Only
Disability Rights Legal Center
1001 Wilshire Blvd., Ste 100- #3201
Los Angeles, CA 90017
**Note: DRLC does not accept walk-in clients.  Please contact the appropriate number listed below and someone will return your call. Thank you.
Contacts by phone and email
Disability Rights Legal Center
Tel: (213) 736-1031
Fax: (213) 736-1428
Email: DRLC@drlcenter.org
Education Advocacy Service
Tel: (213) 736-1031
Fax: (213) 736-1428
Cancer Legal Resource Center
Tel: (213) 736-1455 or (866) THE-CLRC (843-2572)
Fax: (213) 487-2106
Email: CLRC@drlcenter.org
Externship, Law Student & Volunteer Services
Tel: (213) 736-1031 x7438 – Anabel Prudencio
Fax: (213) 736-1030 – Attention: Anabel Prudencio
Email: AP@drlcenter.org