About Disability Rights Legal Center
Founded in 1975, Disability Rights Legal Center (DRLC) is a 501C-3 non-profit, public interest advocacy organization that champions the civil rights of people with disabilities as well as those affected by cancer. DRLC is a leader in bringing cutting-edge cases to court and in winning victories to protect and to expand the rights of people to help eliminate discrimination and other legal barriers.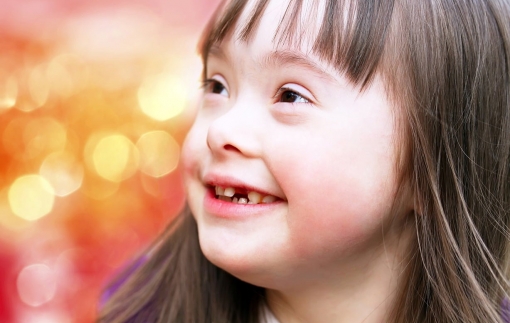 Help us help
Your donation is vital because it provides immediate resources. Any gift is appreciated, but please consider $100 or more, which will allow us to fund urgent services for people who desperately need them.
DRLC's mission is to champion the rights of people with disabilities through education, advocacy and litigation.
DRLC promotes beneficial change through its precedent setting individual and class action court cases that challenge discriminatory practices by government agencies, businesses and educational institutions.  Examples of cutting-edge cases include:  inaccessible newly constructed or altered buildings for the mobility impaired, refusal to provide sign language interpreters or alternative communication materials for the hearing impaired, inaccessible government programs for the mentally and physically impaired, inaccessible transportation services for the mobility impaired, policies that exclude people with disabilities, and discriminatory insurance and healthcare systems.
DRLC simultaneously educates disability, business, government, education, healthcare and legal communities on how to avoid discrimination. The organization accomplishes this by promoting, maintaining and cultivating new and existing working relationships with disability commissions, healthcare professionals and advocates, grassroots organizations, post-secondary schools, public interest law offices and private law firms to facilitate its mission. The latter two also assist DRLC in its impact litigation of systemic issues.
DRLC is outcome-focused as it strives to protect people with disabilities or those affected by cancer from discrimination, abuse and exploitation. The organization attacks attitudinal and programmatic barriers that maintain discriminatory structures, prevent equal access and stop those with disabilities from full inclusion in society. DRLC shifts the paradigm to embrace diversity and does not exclude or patronize people with disabilities or cancer because of differences.
DRLC's goal for success is to eradicate discrimination through impact litigation affecting large numbers of people with disabilities.  This involves combatting situations that take advantage of vulnerable people and that put them at risk of ongoing discrimination and lack of access to programs and services.  In 2015, DRLC determined that more than 3.5 million people annually could be beneficially impacted through the results of its class action litigation while approximately 4,000 were directly served by its advocacy, education and outreach efforts.  The organization provides the highest quality legal representation and counseling to people with disabilities and those affected by cancer. Over 90 percent of DRLC clients are indigent – people who would otherwise be unable to access legal representation or counseling.  DRLC constantly evaluates its efforts and changes its intake procedures and outreach based on results, community feedback, suggestions from co-counsel and advice of staff.
Disability Rights Legal Center was initially known as "Western Law Center for the Handicapped." It was founded by friends and colleagues of A. Milton Miller, one of California's leading disability rights advocates. Miller contracted polio as a young child, which affected his ability to walk. When he started school he was determined to attend with his older sister and not go to a "special" school.  So he climbed into his red wagon, and his sister pulled him to school. This was Miller's introduction to mainstreaming and equal rights for people with disabilities. Later in life, as an attorney and political activist, Miller was responsible for drafting and implementing requirements for barrier-free design in construction. At the time of his death, he was working to develop a public interest legal center to enforce the civil rights of persons with disabilities. Upon his untimely death, this vision was put into action.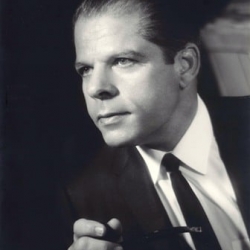 Internships / Externships
Disability Rights Legal Center (DRLC) offers employment, general internship, law student externship, pro bono and other volunteer opportunities to work on legal issues critical to persons with disabilities or those affected by cancer. To learn more, please click here.