DRLC maintains two specialized programs that focus on areas of pressing concern: 1.) people with disabilities and 2.) those affected by cancer (DRLC does not provide legal representation on the following types of cases: criminal, employment, domestic violence, personal injury, consumer fraud, bankruptcy, evictions or foreclosures, applications or appeals for public benefits, wills/estates/trusts/conservatorships.)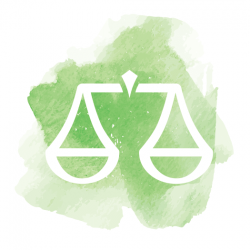 Disability Rights Legal Center (DRLC). DRLC provides free legal assistance to people with disabilities experiencing discrimination in violation of their civil rights. The litigation program brings high impact, high visibility cases in state and federal courts to protect and to expand the rights of this community. These cutting-edge cases raise public awareness and ensure people with disabilities are able to participate fully in society throughout their life span. DRLC's litigation program frequently addresses the rights of marginalized people in challenging settings, which includes custodial settings like prisons and jails.  The program also works to remove barriers to full participation by people with disabilities in schools, extended care facilities, hospitals and public spaces. For more information, please click here.
Cancer Legal Resource Center (CLRC).  CLRC provides information through its national telephone assistance line, outreach programs and community activities to educate and support cancer patients, their families, healthcare professionals and advocates on matters like maintaining employment through treatment, accessing healthcare and government benefits, taking medical leave and estate planning. For a person with a cancer diagnosis, these issues often result in worry and confusion, which can be overwhelming. When left unaddressed, patients may survive treatment to find their homes, jobs or insurance coverage gone.  When information is readily and easily accessible, quality outcomes for patient survivorship improve as stress and anxiety decrease. For more information, please click here.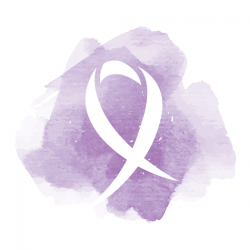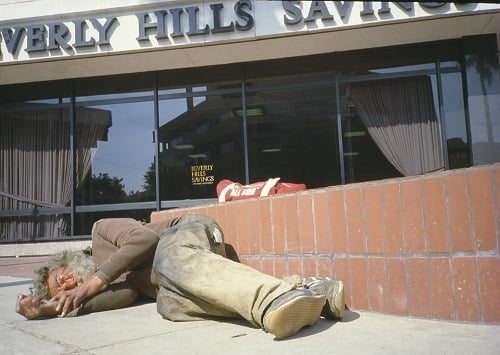 Elimination of Poverty and Unemployment of People with Disabilities. In 2014, according to the Bureau of Labor Statistics, 17.1 percent of persons with a disability were employed compared to 64.6 percent of those without a disability. The unemployment rate of persons with a disability edged down to 12.5 percent from 2013 to 2014 while the rate for those without a disability declined to 5.9 percent (Click here for the 2014 Labor Force Characteristics Report.). Since unemployment and poverty go hand-in-hand, DRLC focuses on education and advocacy to help stop this type of discrimination.
Access to Government Services.  Title II of the Americans with Disabilities Act (ADA) guarantees equal access for people with disabilities to services, programs and activities offered by public entities, which includes employment.  All state and/or local government activities, services and programs are covered.  The Federal government is not considered a public entity but rights to federal government services are covered by sections 501 and 504 of the Rehabilitation Act of 1973.  DRLC's focus areas include:  healthcare; transportation; education and schools; jail, prisons, juvenile halls and detention camps; emergency planning and preparedness; access to public sidewalks; public recreation facilities and voting.  Title III of the ADA guarantees that no individual may be discriminated against on the basis of disability with regards to the full and equal enjoyment of goods, services, facilities or accommodations of any place of public accommodation.  DRLC's focus areas include:  theatres, tour buses, restaurants, parks and swimming pools.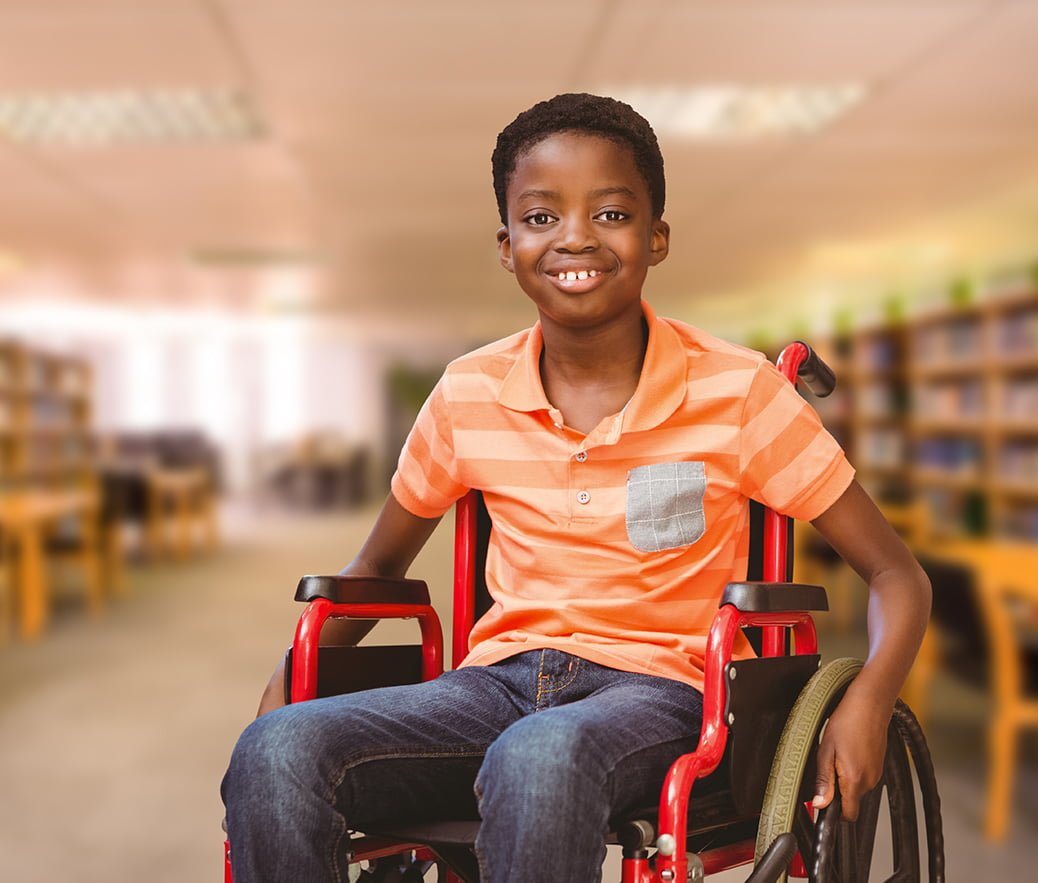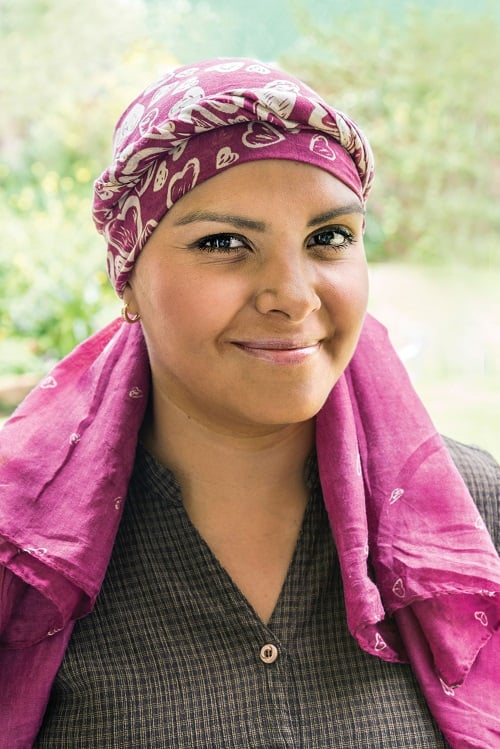 Reducing Cancer Survivorship Disparities.  The National Cancer Institute (NCI) says that Black, Asian American, Hispanic, American Indian, Alaskan Native and underserved white individuals are "more likely to have higher incidence and death statistics for certain types of cancer."  Although complex factors contribute to such disparities, the most obvious factors are "associated with a lack of health care coverage and low socioeconomic status," according to NCI.  The American Society of Clinical Oncology (ASCO) maintains that delivering "high quality survivorship care can enhance a patient's long term health by managing concerns."  Cancer Legal Resource Center (CLRC) focuses on several of these concerns, including providing resources to assist with financial and insurance matters, and empowering survivors to advocate for their own healthcare insurance.
Strategic Alliances.  DRLC forms strategic alliances with groups within the disability, law school, legal, and civil rights communities. It is through these alliances that DRLC teaches disability law, co-counsels cases, spearheads disability-related conferences, submits comments on proposed legislation and regulations, aligns with specialty bar associations and supports the greater issues of civil rights for all people.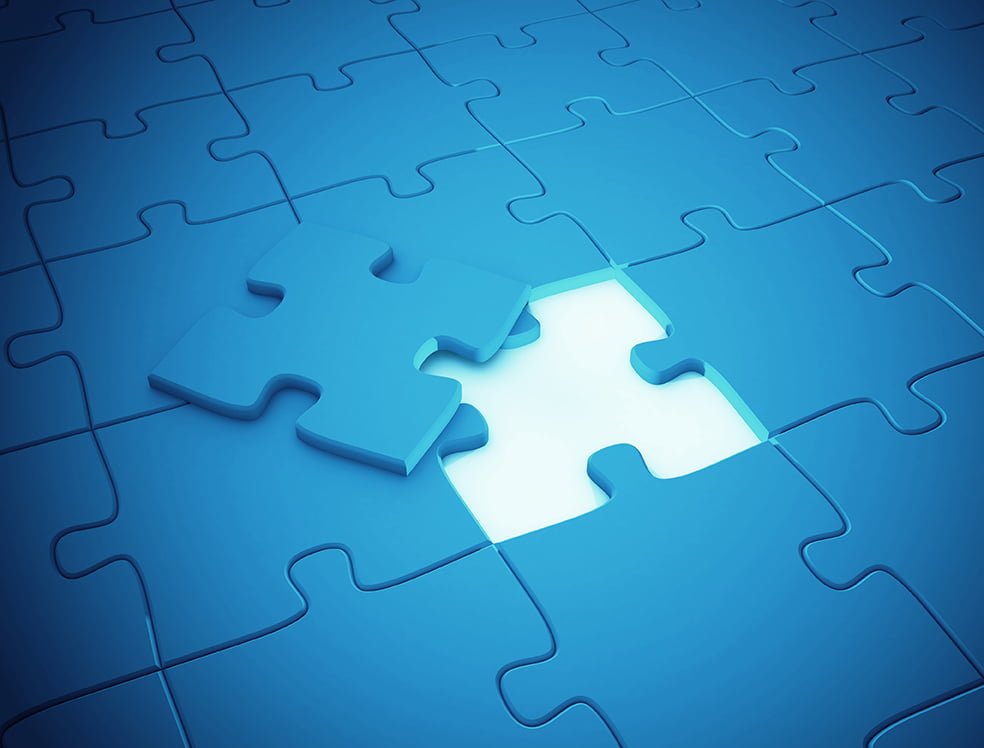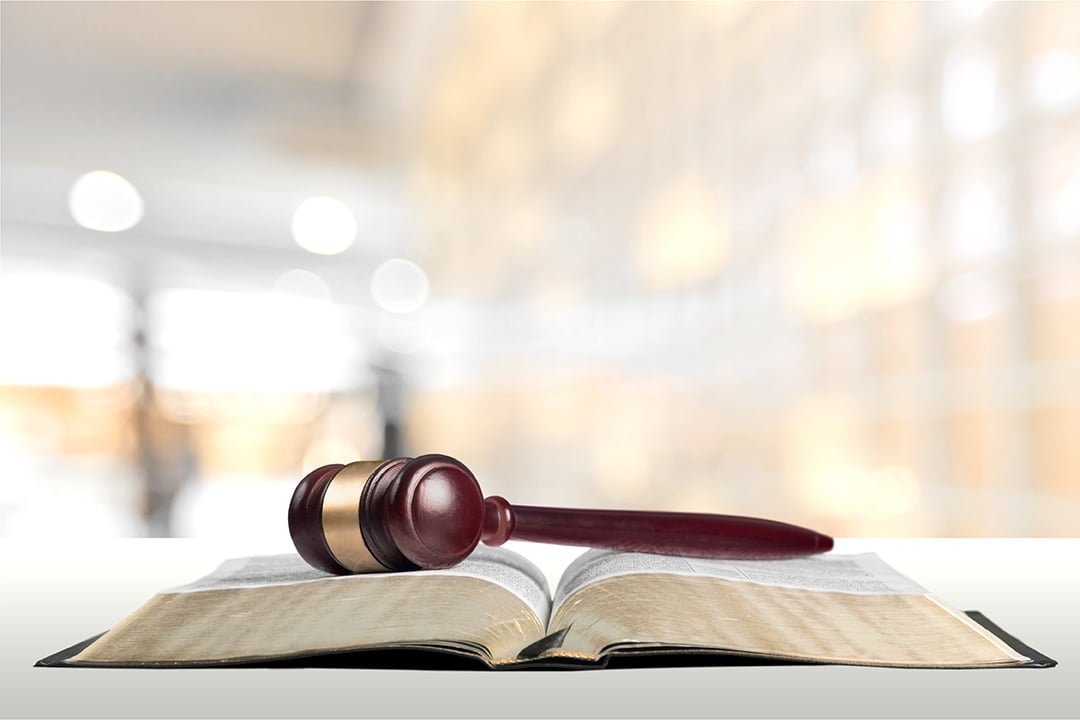 Amicus Briefs.  DRLC files amicus briefs on behalf of the communities it serves in order to educate courts on points of law that are in doubt, to gather or to organize information and to raise awareness about some aspect of the case that the court may otherwise miss.  DRLC is not paid for this work.  For a list of DRLC amicus briefs or to read them, please click here.