If you are looking for legal information regarding a cancer-related legal issue, please review our publications and previously recorded webinars for information.  If you have additional questions that are not addressed by our publications or webinars, you may submit your question online here.
For other questions, you may contact CLRC by email at CLRC@drlcenter.org.
For volunteer opportunities, please fill out our application form.
Hablamos Español. Nos puede contactar por mensaje electrónico al CLRC@drlcenter.org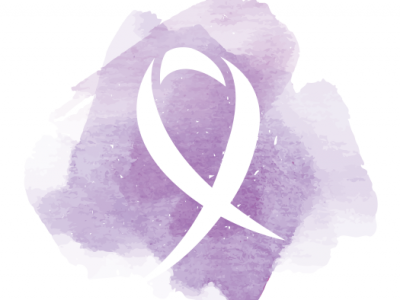 Mailbox Only
Disability Rights Legal Center
1001 Wilshire Blvd., Ste 100- #3201
Los Angeles, CA 90017
Programs and Services by Phone
Cancer Legal Resource Center
Tel: (866) THE-CLRC (843-2572)
Fax: (213) 487-2106
Email: CLRC@drlcenter.org
**Note: DRLC does not accept walk-in clients.  Please contact the appropriate number listed above and someone will return your call. Thank you.