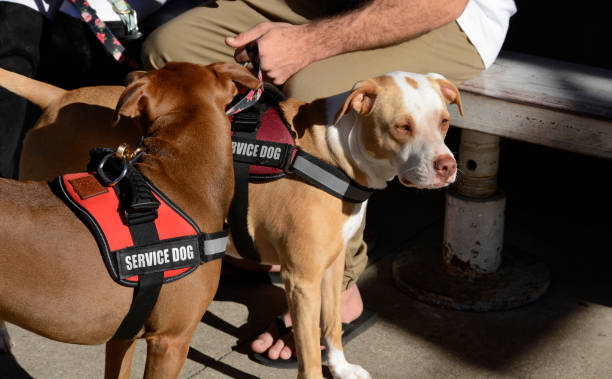 On March 30, 2021, the Ninth Circuit Court of Appeals ruled in favor of C.L., an Orange County speech-language pathologist with PTSD and other disabilities, who trained and relies on her service dog, Aspen, to function in public and live independently. The ruling overturns a September 2019 U.S. District Court judgment that service dogs must be formally "certified."
The unanimous three-judge ruling is the first appellate court decision in the nation addressing training and certification requirements for service dogs. The decision affirms federal regulations stating that persons may self-train service dogs to perform tasks related to a disability and are not required to undergo formal, often expensive and time-consuming, training programs.
SERVICE DOGS CHANGE LIVES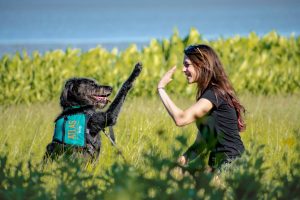 Atlas Assistance Dogs believes that disabilities are part of people's unique and individual story. Through an innovative approach to service dog training that pairs people with disabilities with experienced volunteers to train their own dogs, Atlas supports individuals gain independence, empowerment, and helps them thrive with their dog at their side.
For Molly, her service dog Reid gave her a sense of purpose and motivated her to reclaim her independence from the seizure attacks that kept her housebound. With the support of Atlas' nationwide group of trainers and team facilitators, and applying only ethical and positive training methods, Molly returned to college and secured a job that aligns with her passion of helping the disability community.
Atlas Assistance Dogs is a small organization that strives to address a big unmet need: To ensure that everyone who could benefit from a service dog can obtain one.  As a non-profit organization, Atlas relies on the financial and volunteer help necessary to maintain it's educational and scholarship programs, client and trainer services, and advocacy work.
Please visit our website to learn more about Atlas Assistance Dogs and how you can be part of making a difference in people's lives.
503-893-8080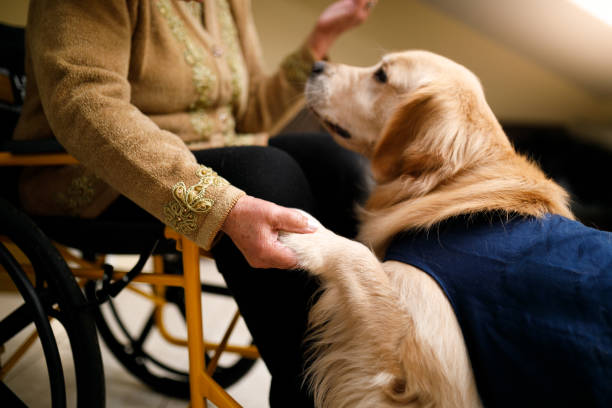 Affordable Service Dog Training Resources